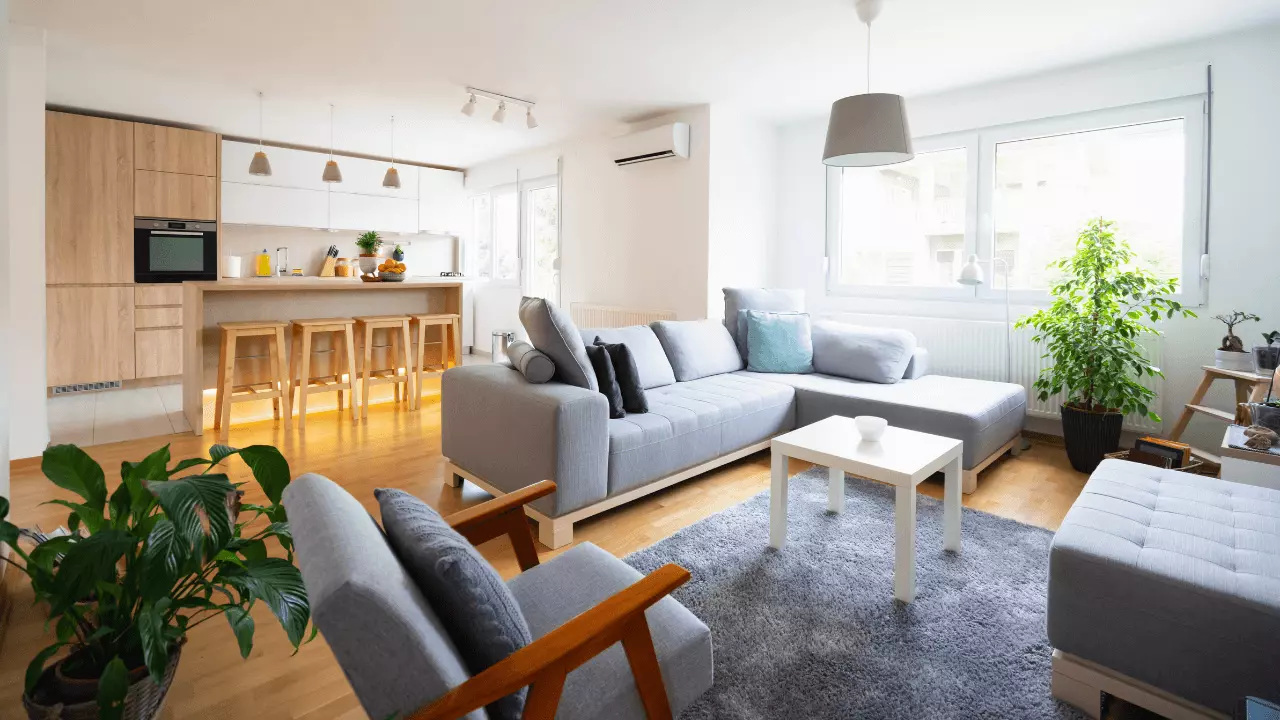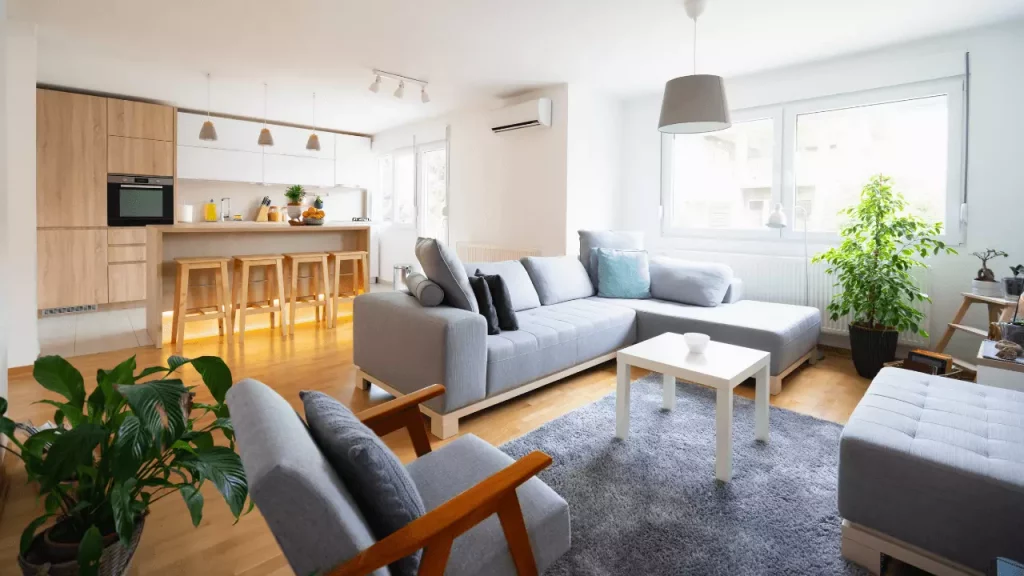 Are you looking for a guide who can help you to make your home upgraded and stylish? If yes, we are here to be your best friend and guide. House Whirl is one such brand that aims to educate its customers with spending ideas about being super trendy homeowners.
Our company has industry experts who know how to make your home attractive and appealing with jaw-dropping decorations. Starting from your living room to your restroom, we have a solution for every single space's decoration of your home.
Our experts come up with innovative ideas for DIYs to decorate your bathroom, kitchen, living room, and so on. Not only that, but we also provide you with the best tips for decluttering your house too.
Our Team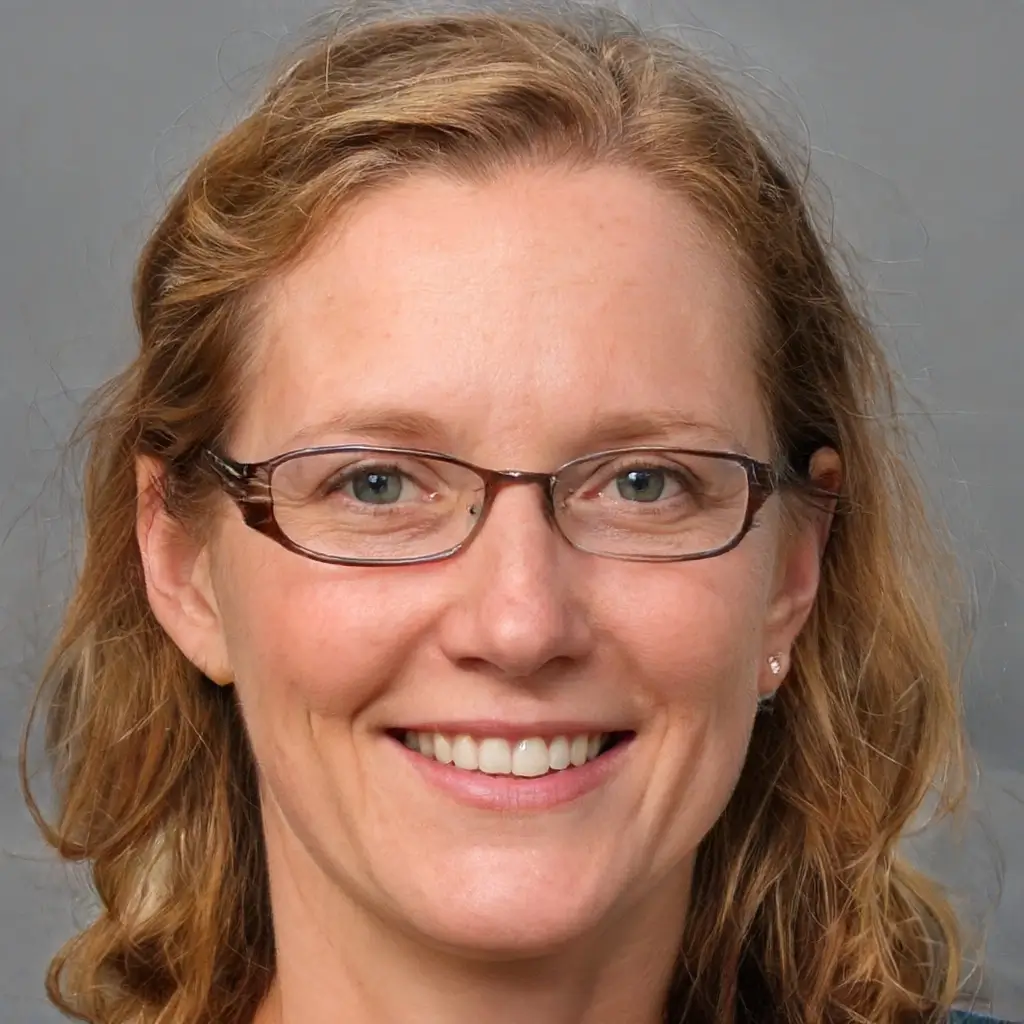 Shelley Stevenson (Research Writer & Editor)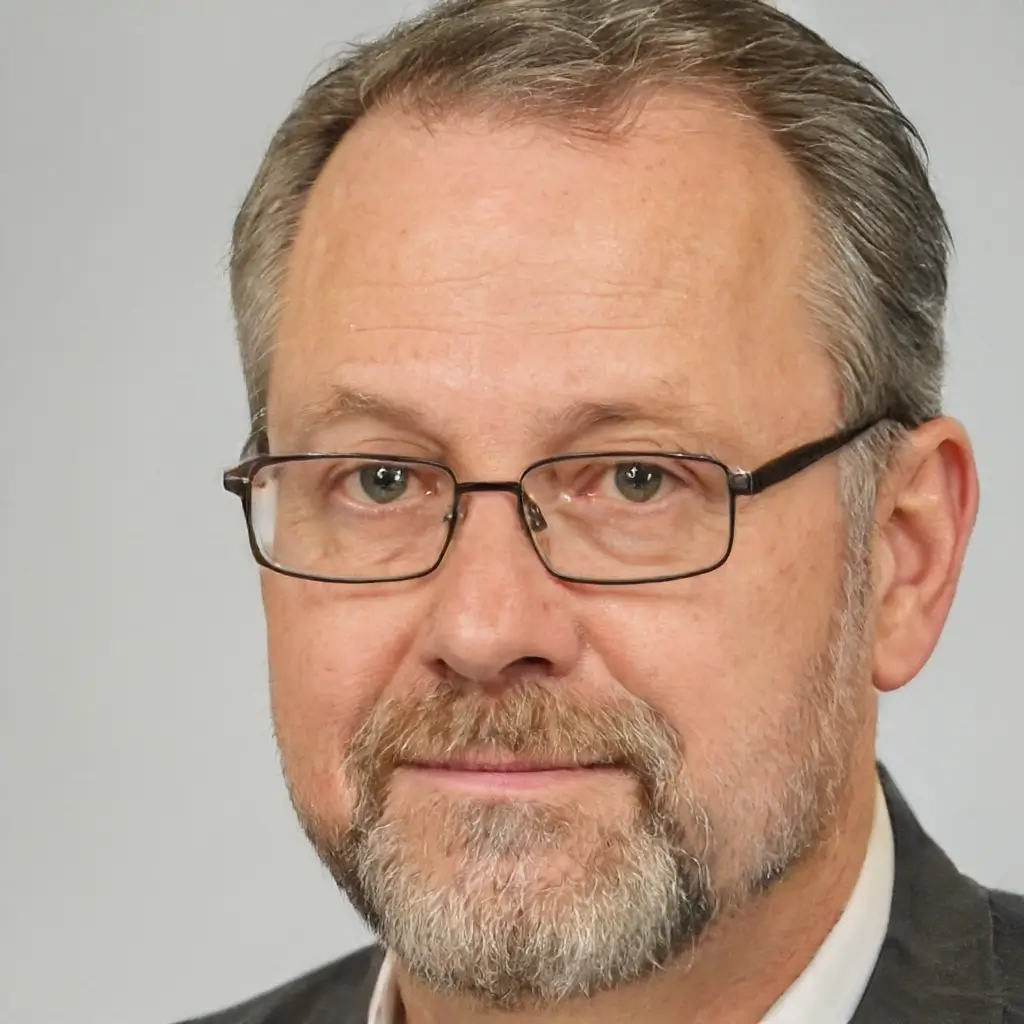 Jeffrey Bennett (Experienced Home Improvement Consultant)
A messy living room or a dirty bathroom is the last thing you would expect. We understand that it is hard for you to manage your office and home together.
That is why House Whirl has a team of professional industry experts who know time management and the quickest solutions to make your home look stunning.
We all know that our own house is just like a 'dream comes actual moment for all of us. Every one of us wants to make our house look beautiful, and that is why following the trend is necessary.
However, it is about making your home look beautiful and ensuring that it remains safe and protected. That is why our team has pledged to offer tips that make your home appealing as well as strong from within.
Our renovation project ideas will help you ensure the same. We take care of all the small details of renovating your house to withstand very harsh weather conditions.
We have a range of options in bathroom products, kitchen products, flooring products, and painting & finishing products. You can choose from the plethora of options by deciphering all the beneficial features of each product.
Apart from that, our team also comes up with detailed buyers' and informational guides about the usage of each product so that the purchasing decision becomes easier for you.
Our main motto is to educate you with smart and savvy ideas so that you can be a super-smart homeowner. Starting from renovation projects to DIYs to decorations, our team is just a call away. If you are tight on budget, do not worry about the same.
Our industry experts' team will help you get the job done without adding to your financial worries. You just inform us of your details and requirements and leave the whole responsibility to us.
We will research thoroughly and come up with budget-friendly ideas customized just for you. Our team will also provide every necessary guidance to you so that you can be a proud homeowner.
Ask us, and we will be with you throughout your journey of creating your dream home. With our innovative and classy ideas, we can bet that your home will shine, and your guests will envy you for sure.
Get ready to place your trust in House Whirl for a better and more creative home just the way you want! Reach us, and we will answer all your queries with patience.